Thank you very much for visiting! I am glad you are here! I am totally open to any offer when it comes to new projects, new ideas, suggestions or collaborations.
If you have any kind of questions or inquires of my blog, feel free to contact me:   jobsandrac@gmail.com
Just fill out this easy form and you will receive an answer as soon as possible.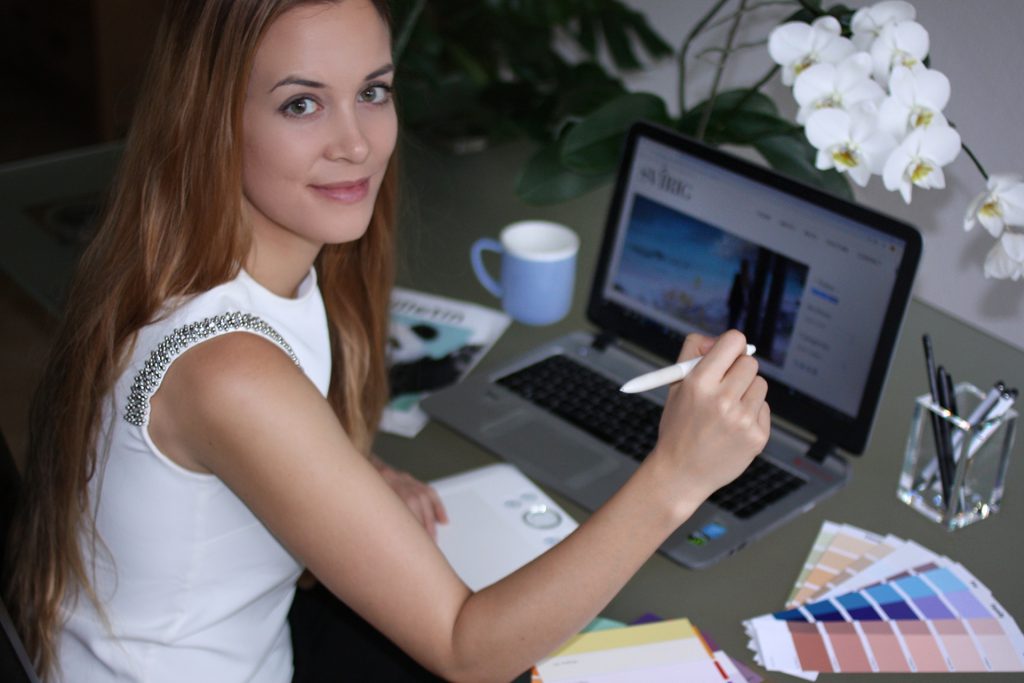 FOLLOW SVIRIG