I have always been extremely fascinated by the runway of Victoria's Secret. I have not missed a single one of them. The most important annual Fashion Show on TV, where all the gorgeous models wear a variety of elegant designs. So you can imagine my reaction, when I found this amazing store in front of my eyes at the Zurich Airport. I couldn't be more excited.
Very often, before to take a flight, I am tired of packing and just want to get on the plane as soon as possible. But this time, when I had to look at the watch, I was relieved to see I would still have plenty time to buy some products. So I started to relax and to have a look around.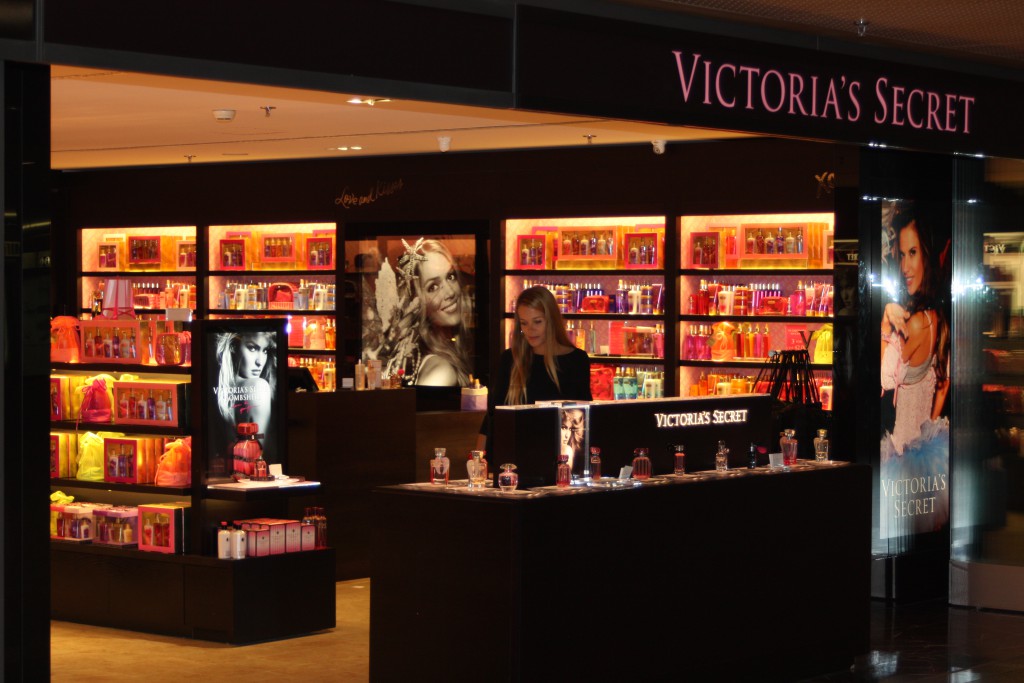 I discovered the sexy lingerie collection and all the new beauty products at the Victoria's Secret shop: make up, skincare, fragrances, men's products, brushes, gifts…[Victoria's Secret Online Shop]. It is easy to try and keep trying all the products of these glamorous angels until the infinitum.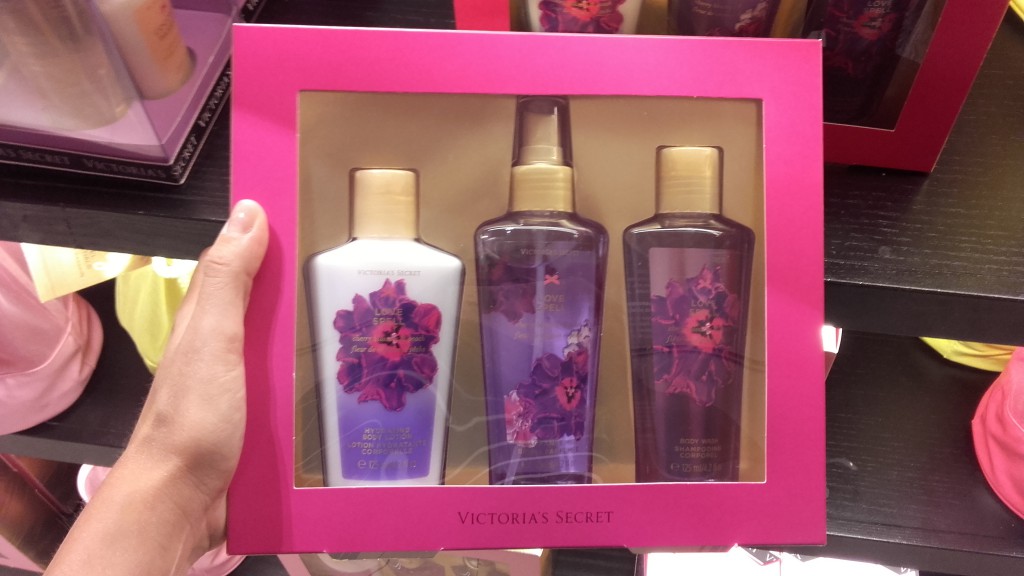 After having spent a few days off with my family, I was ready to go back to Switzerland. To my surprise I found a new store at Málaga-Costa del Sol Airport (passenger-only zone). I knew about the new shops in Madrid and Barcelona but I didn't expect to find one in Andalusia.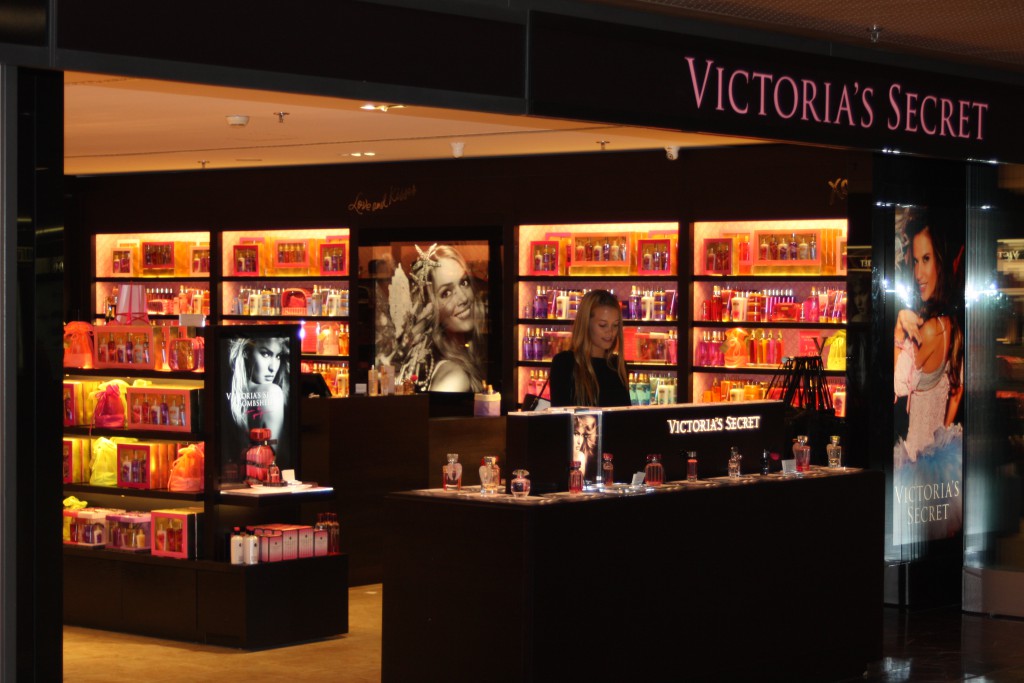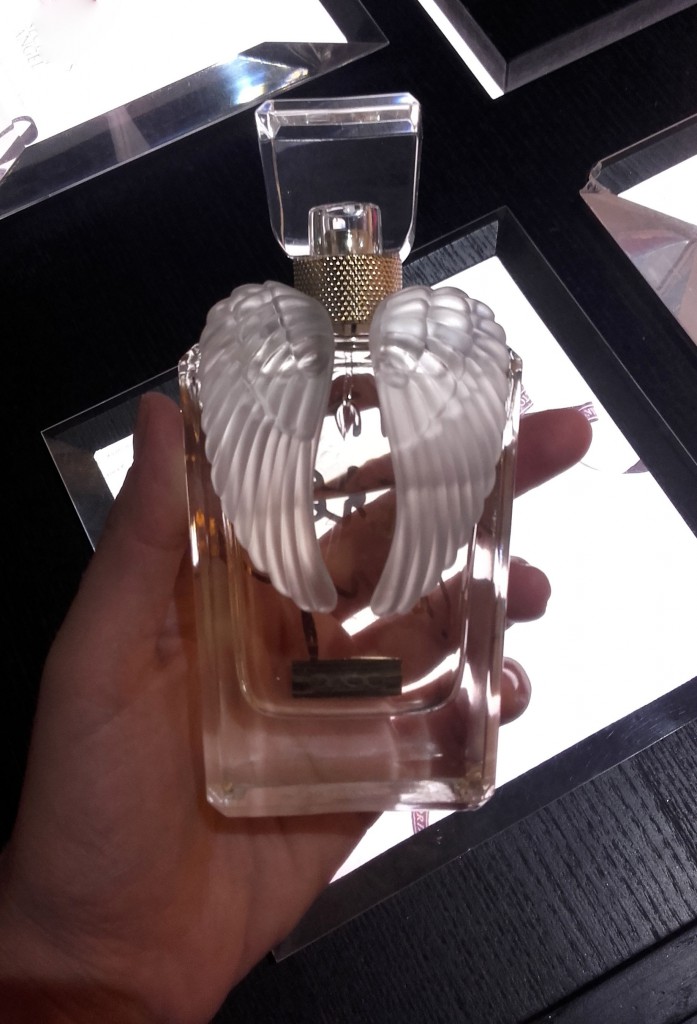 It's hard to choose one product, when everything is causing a big impact on our senses. Who can resist this temptation?. I am not an angel so I bought this beautiful pink small bag. I am enjoying the product "Victoria's Secret Bombshell Mini Must-Haves" meanwhile I wait to the next magical Show.