Why not to buy a ticket, leave the city behind and explore? So, on my spontaneous day I went to one of my favorite places in Switzerland. It is special forest where you can find two beautiful lakes called Caumasee and Crestasee.I can highly recommend this place, if you want to hike, run or simply break out of your city-routines. It's truly a treasure spot.
This july I have been really busy and quite stressed about my unfinished projects. My mind is filled with so many new ideas and activities, that I need more than 24 hours each day. I didn´t have this sensation, since I finished my university. I need to kick off the week with some adventure.
In this post I am wearing a very special t-shirt, a present of a very young creative kid called Vincent. He taught me to see the things from a different perspective. I understood this, when I saw the drawing of my t-shirt. There is pictured a boat and a green shark. This time I didn't pay any attention to the complements of my outfit. I decided to wear jeans and sport shoes to feel comfortable. My five hiking essentials: a bottle of water, a sandwich, my phone, a sunscreen and my DSLR camera.
I was ready to enjoy a very sunny day in the mountains of Graubünden.  I could have sworn that I have seen this place in my dreams before. Sometimes you just need to have time to sit down and to think about all the things that you have done, all the things that you would like to do, all your dreams, your feelings and your now. I felt so refreshed and motivated in Flims that I didn't want to leave.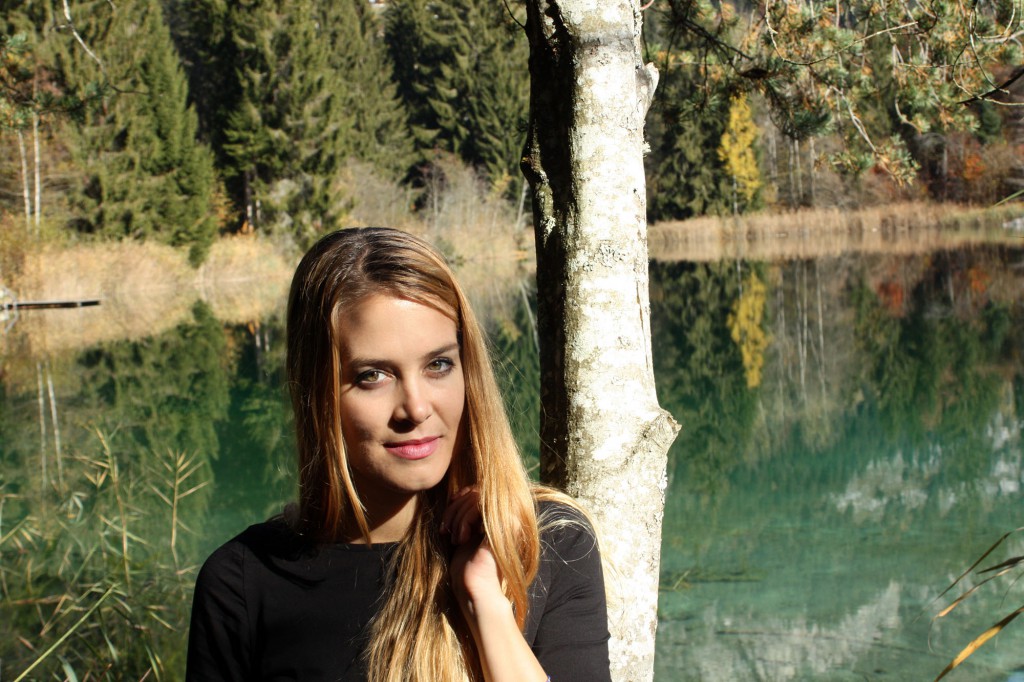 There are some feelings that you can't explain with words. Sometimes your memories make you smile, while remembering the sensation of a certain moment in the past. To me it happens every time, when I remember how excited I was to share with you my first post on SVÎRIG.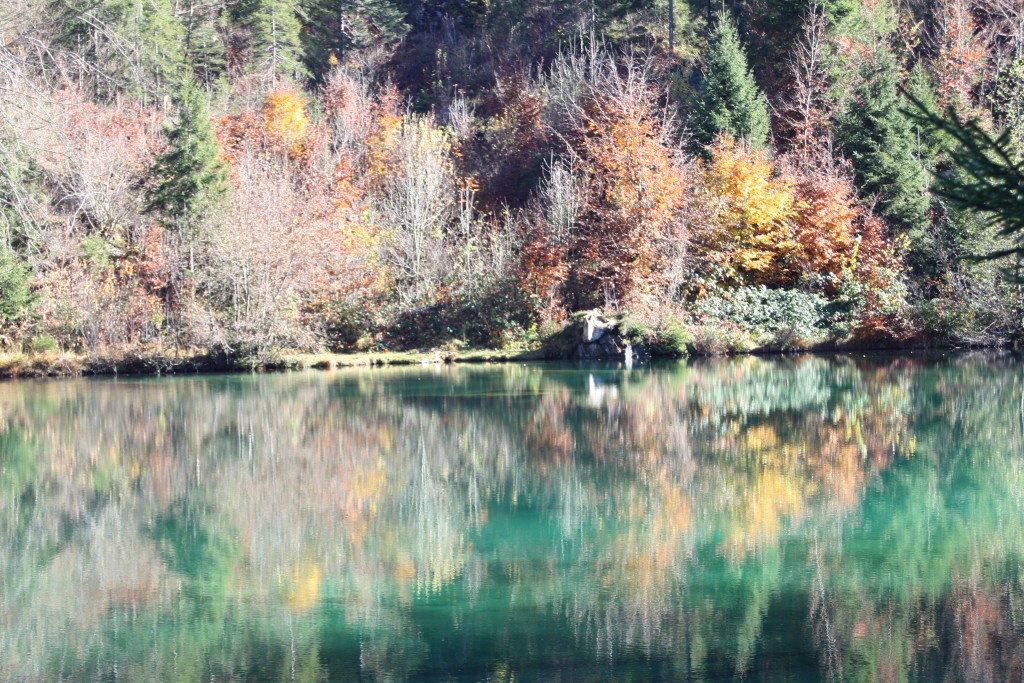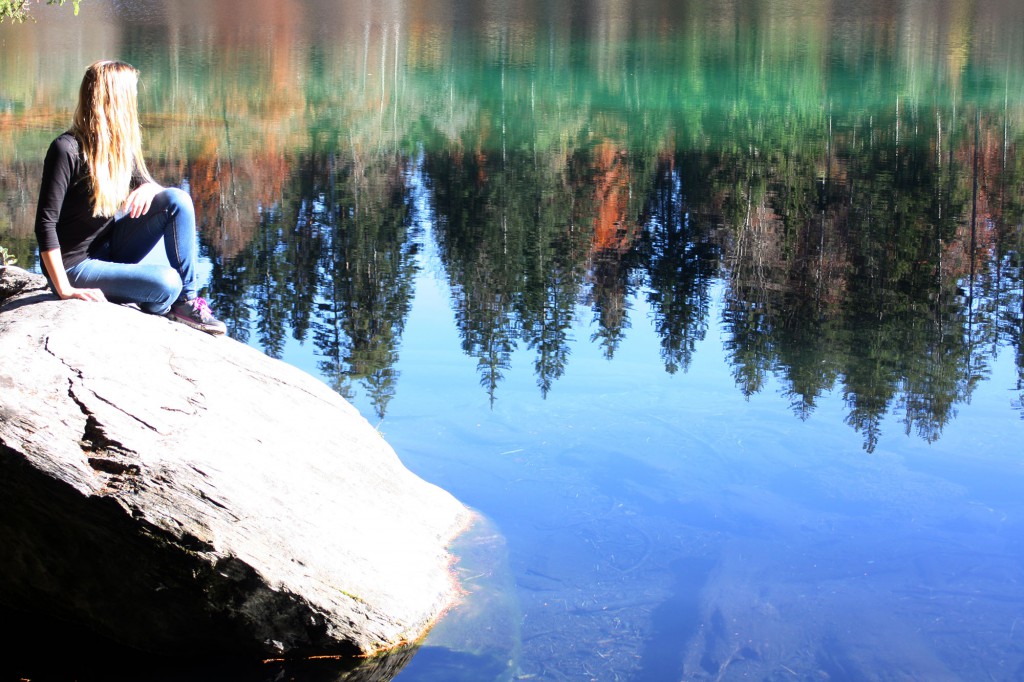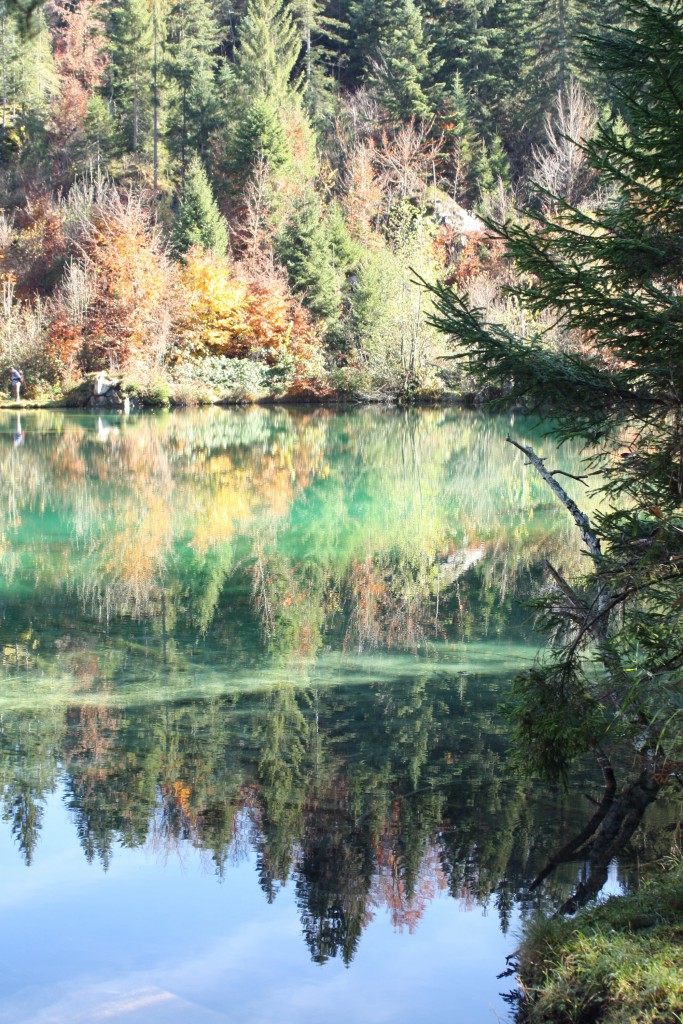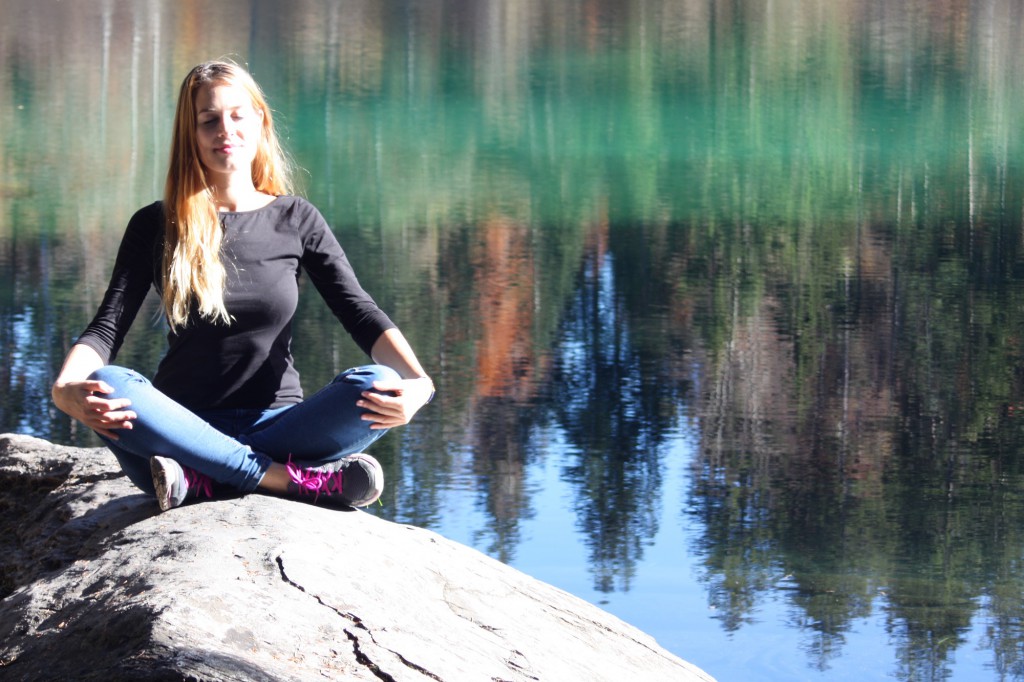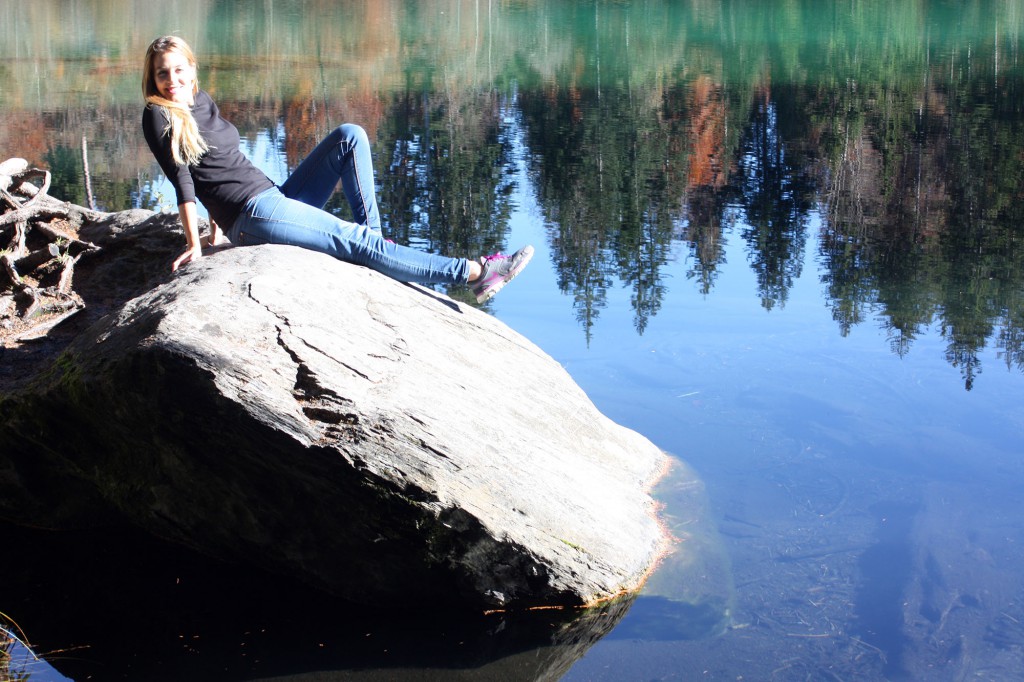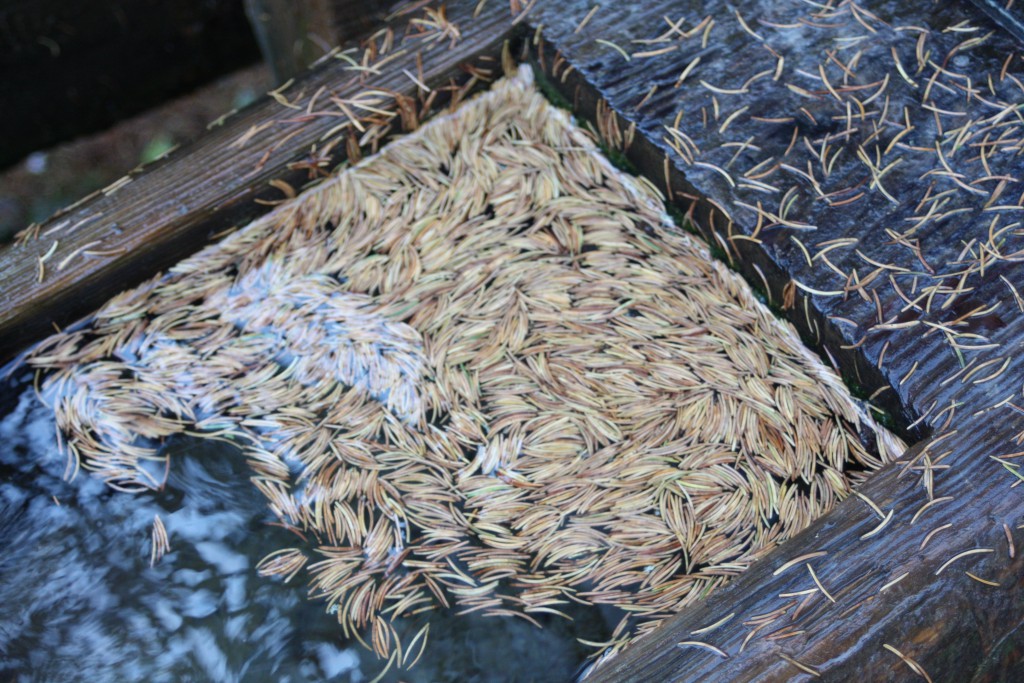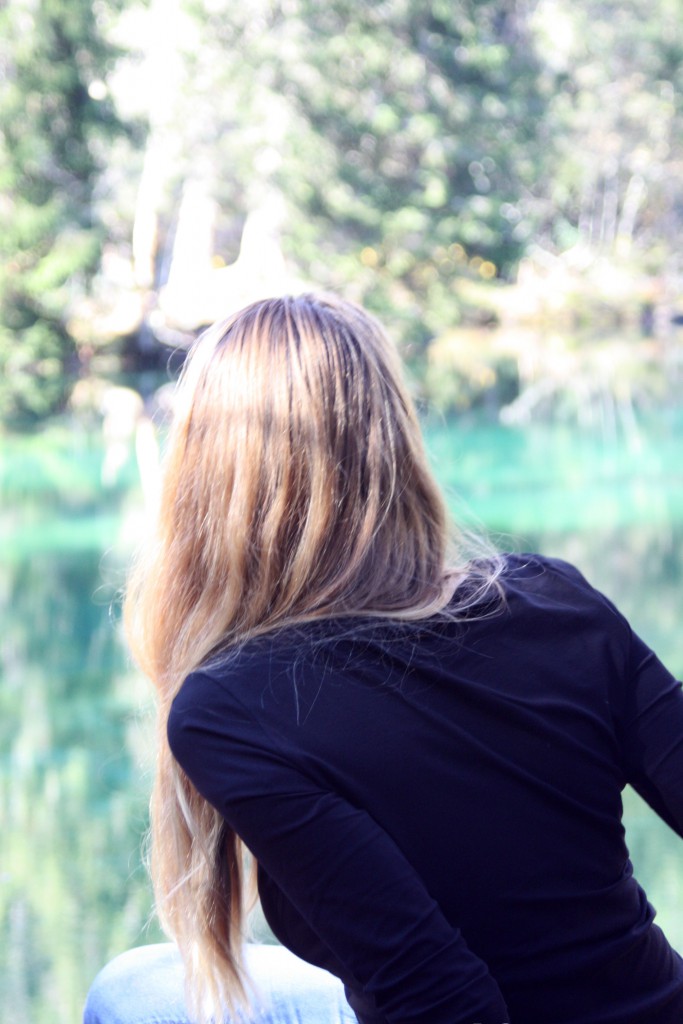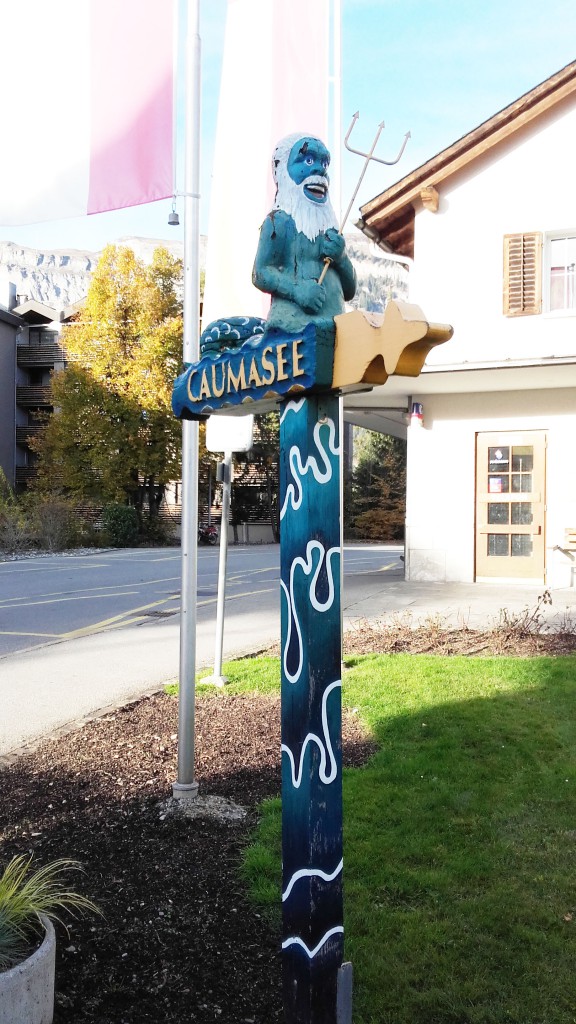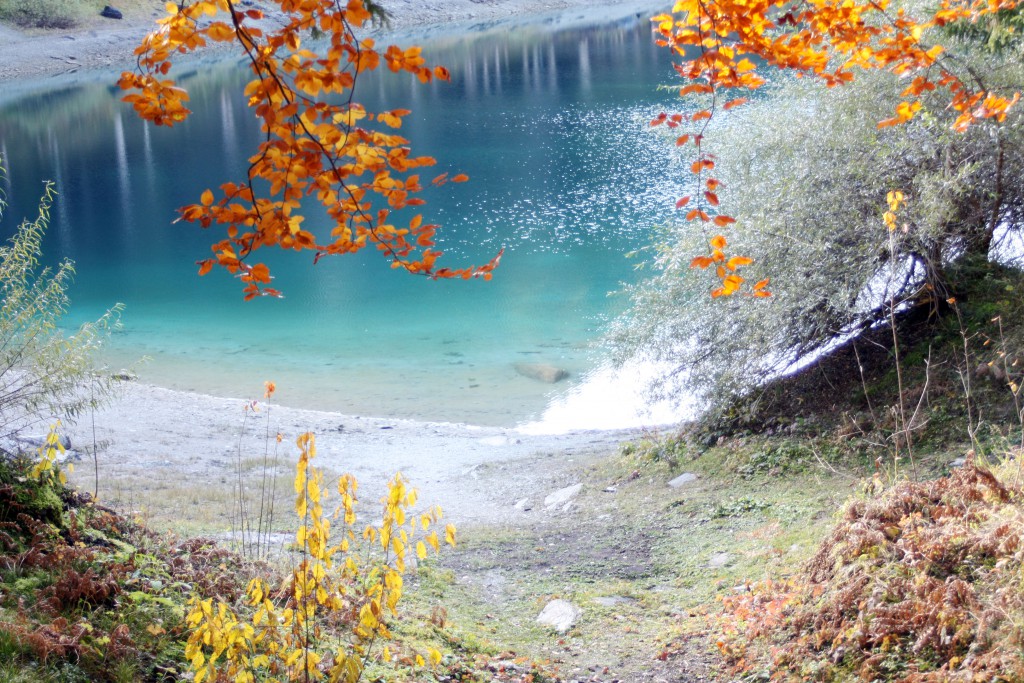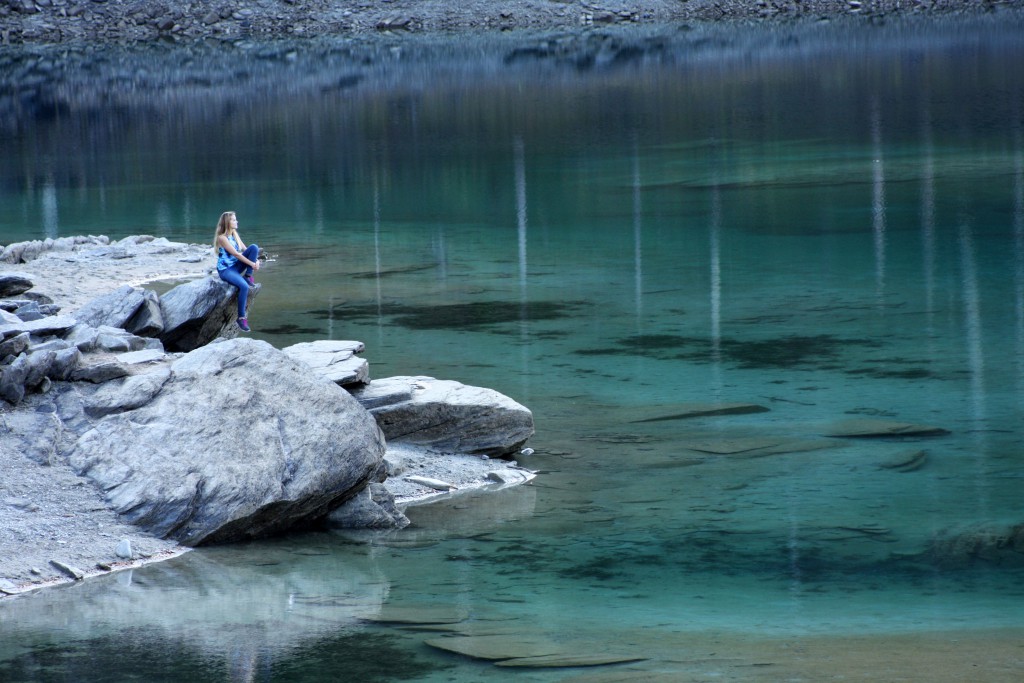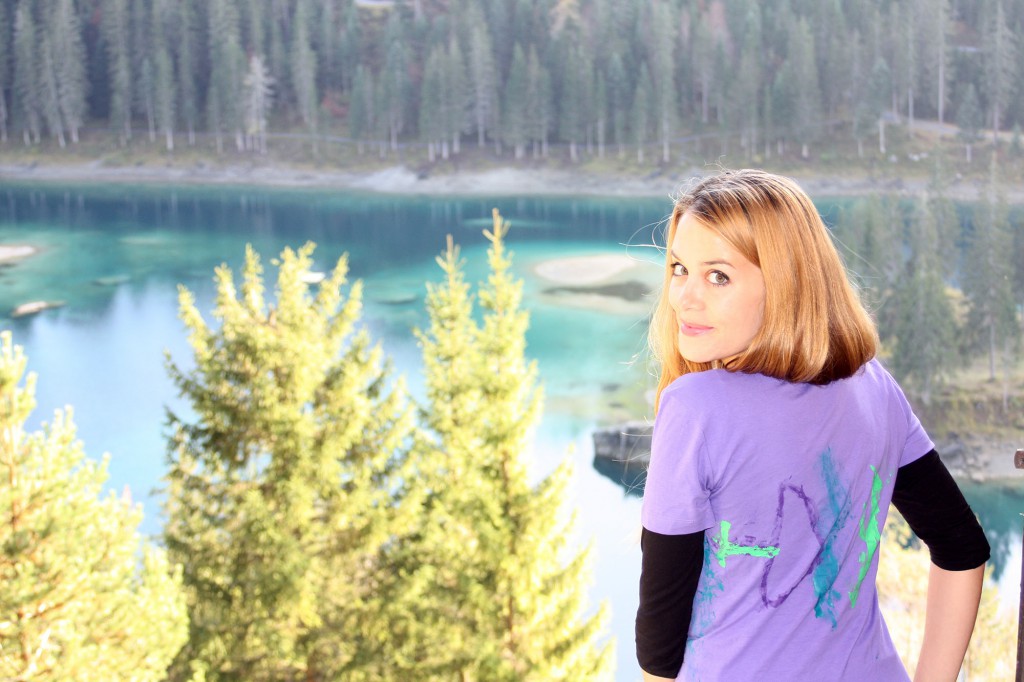 Photos by M.C.