The fashion company BRøDRE organized a showroom in Zürich recently. I couldn't miss this date where the quality and elegant prints were the keys of this showroom.
During two days everybody had the opportunity to enjoy Scandinavia Fashion and to drink some beers between friends. Whyred, Rodebjer, Triwa, Greta, Svenssons Jeans were some of the Scandinavian brands exposed. Straight lines, basic colors and scandinavian designs made these brands successful.
The piece that I have chosen was the 'Cilla Herring'. A green dress of the brand Whyred. Whyred presented his collection Autumn/Winter 2015 in the Stockholm Fashion Week last January (Watch Here). I selected a casual silk dress because it is the perfect piece to feel fashionable and comfortable at the same time. I completed the look with some special rings and a clutch. As many of you know, I love precious stones. You will find them in the quartz necklace.
Early today we decided to enjoy the sunny weather and the colors of autumn. I hope you enjoy my photos and don't forget to follow my updates on the social media channels such as Facebook, Twitter or Pinterest!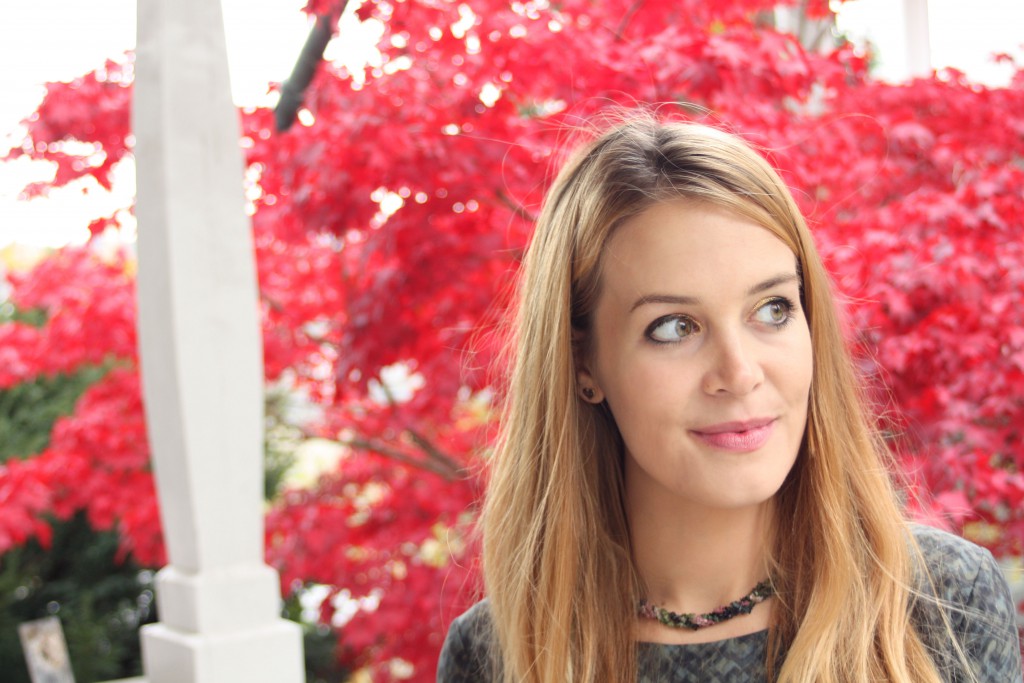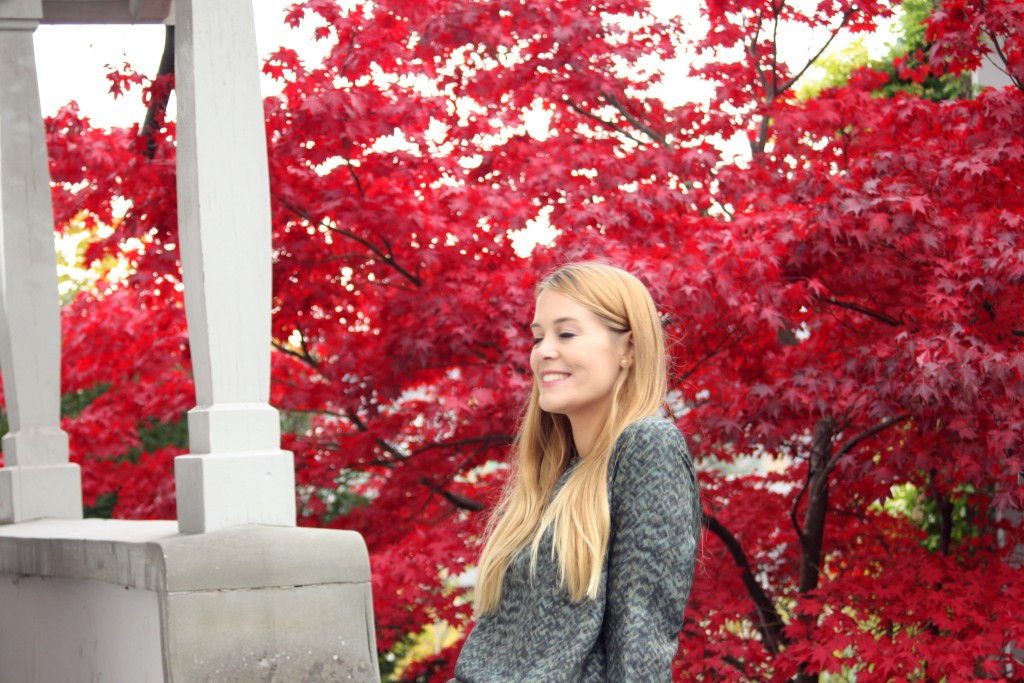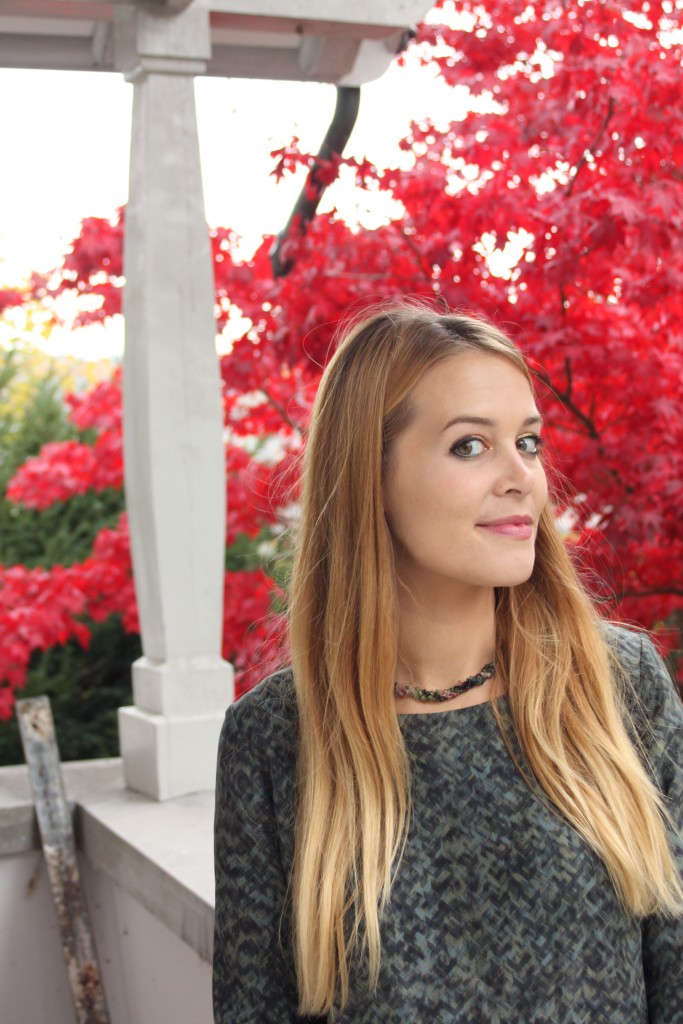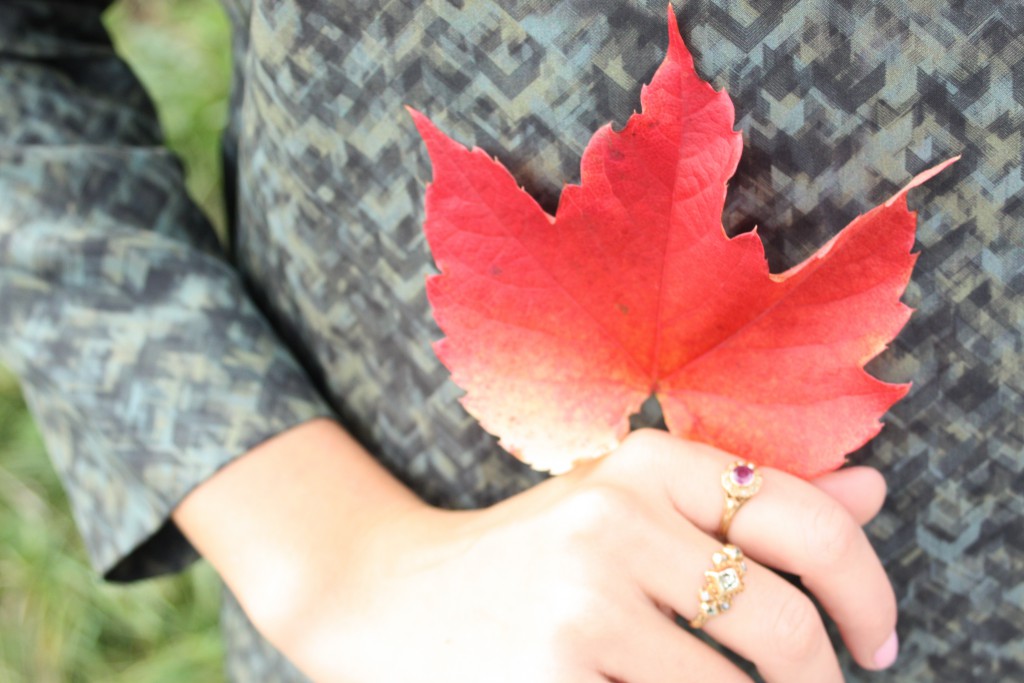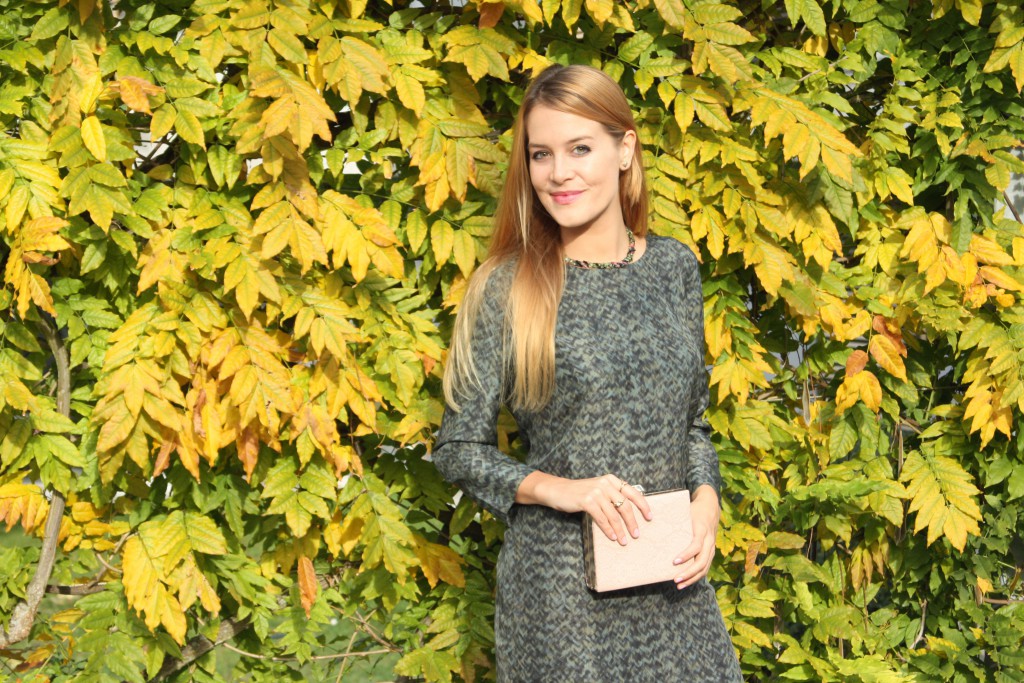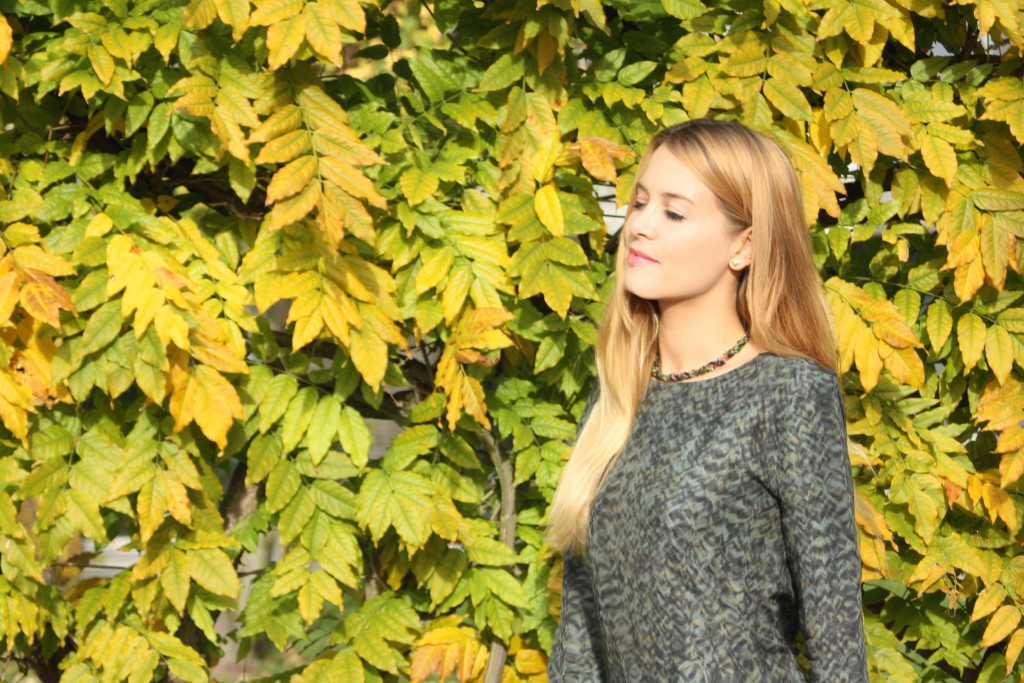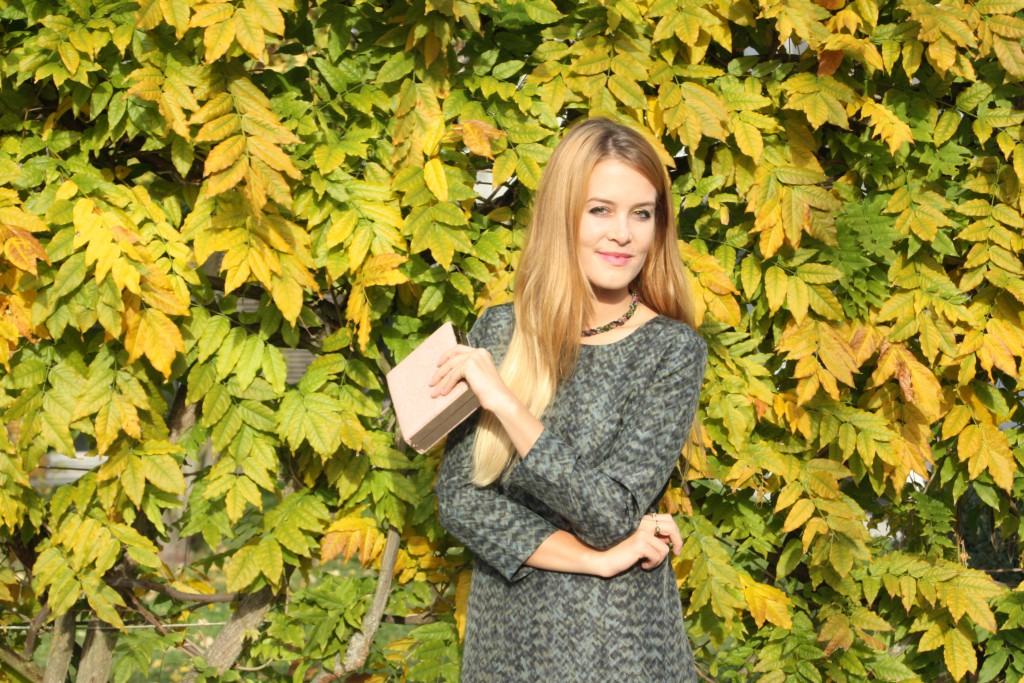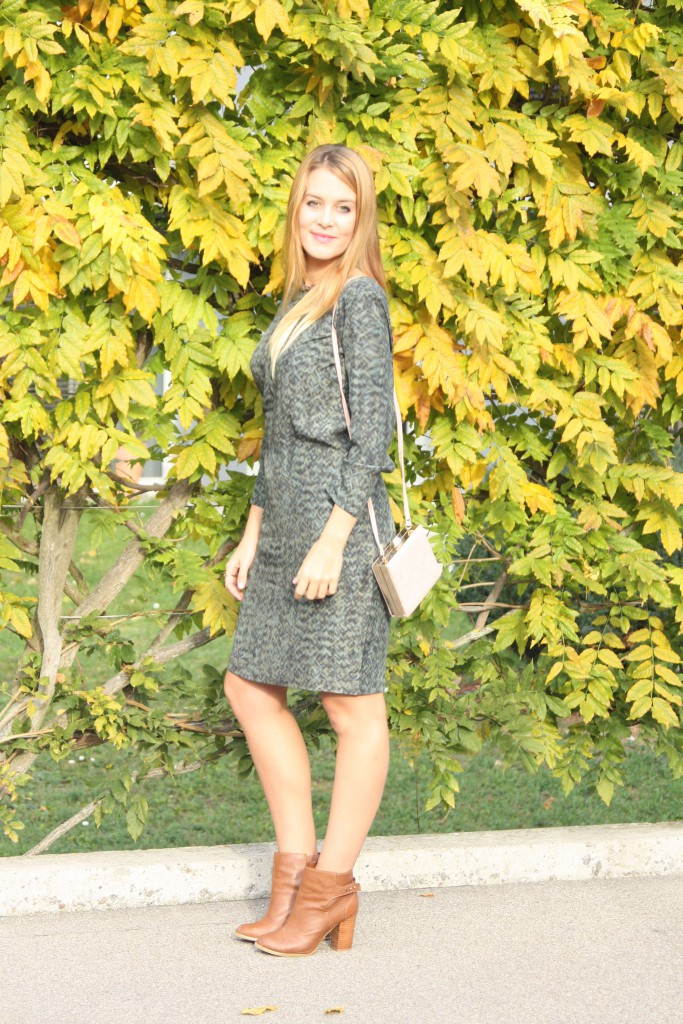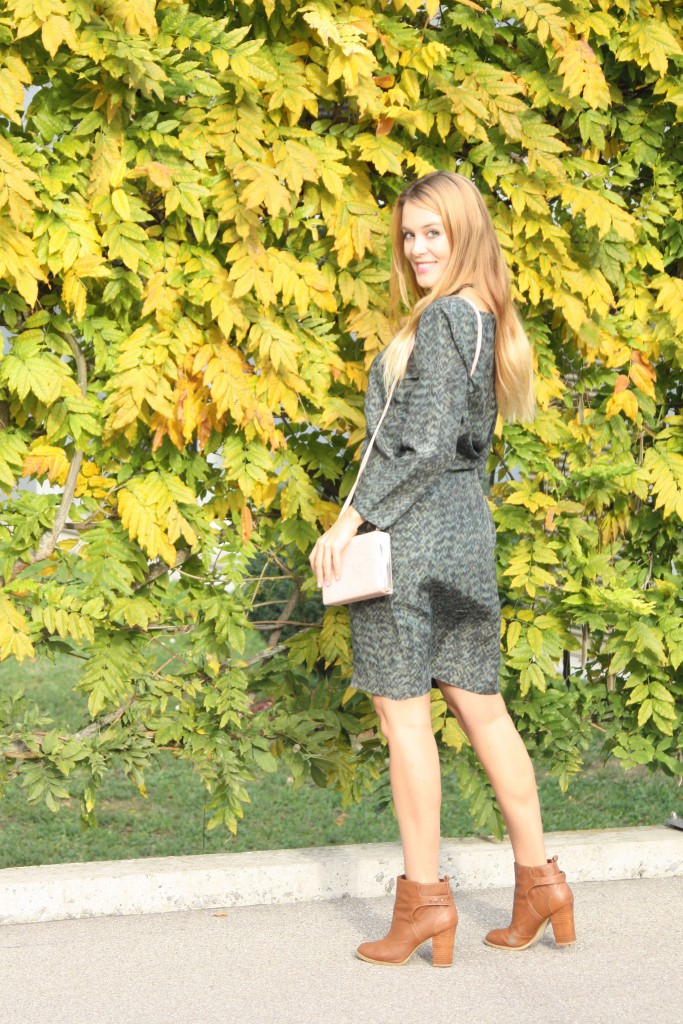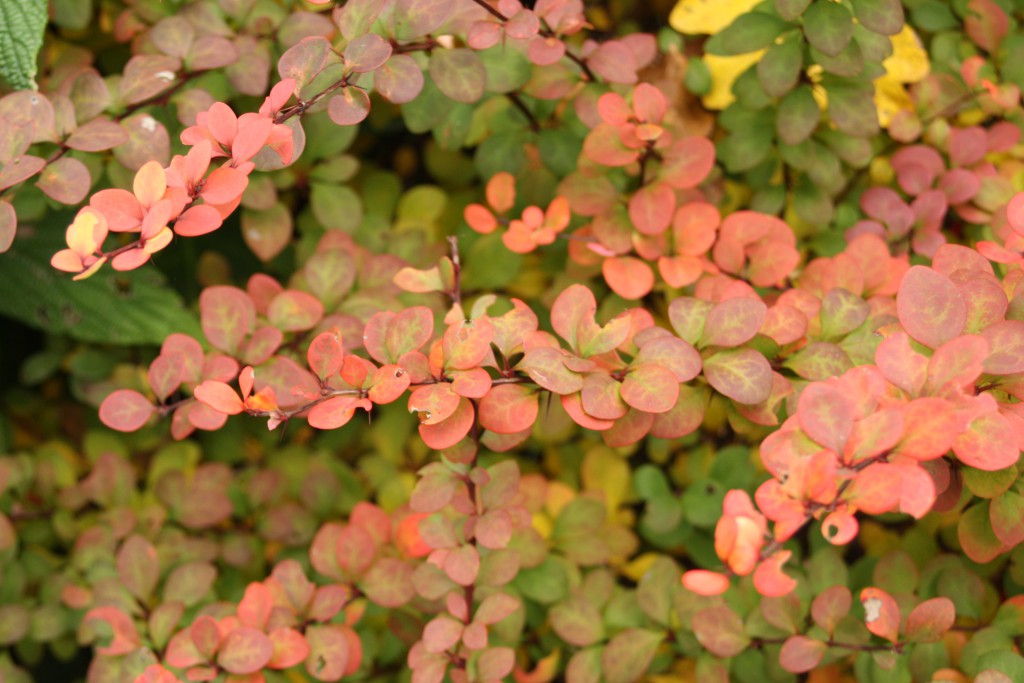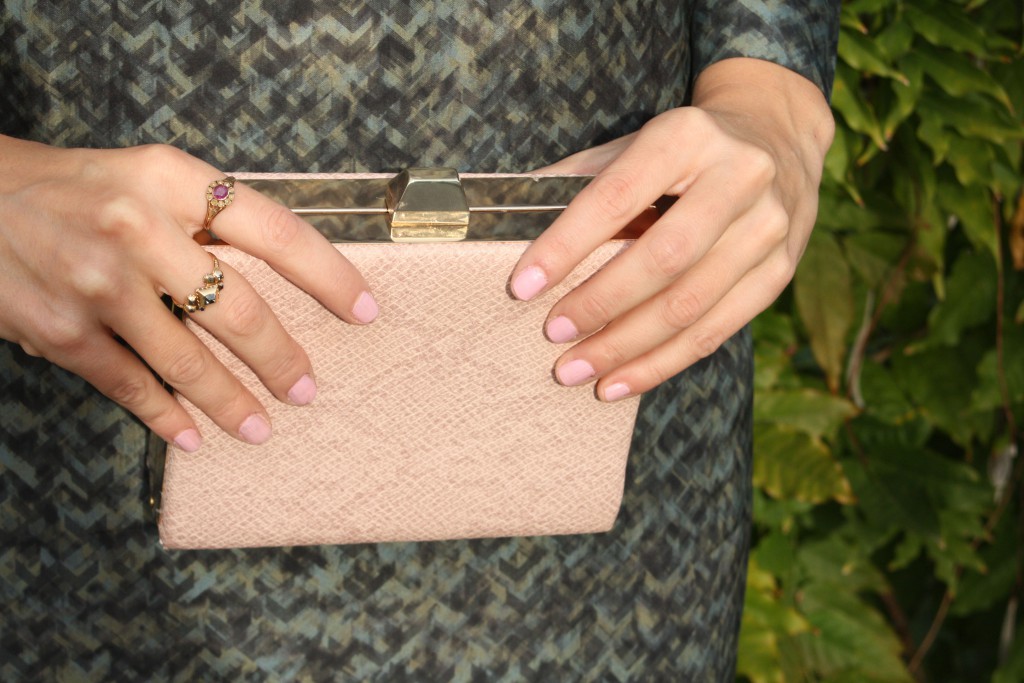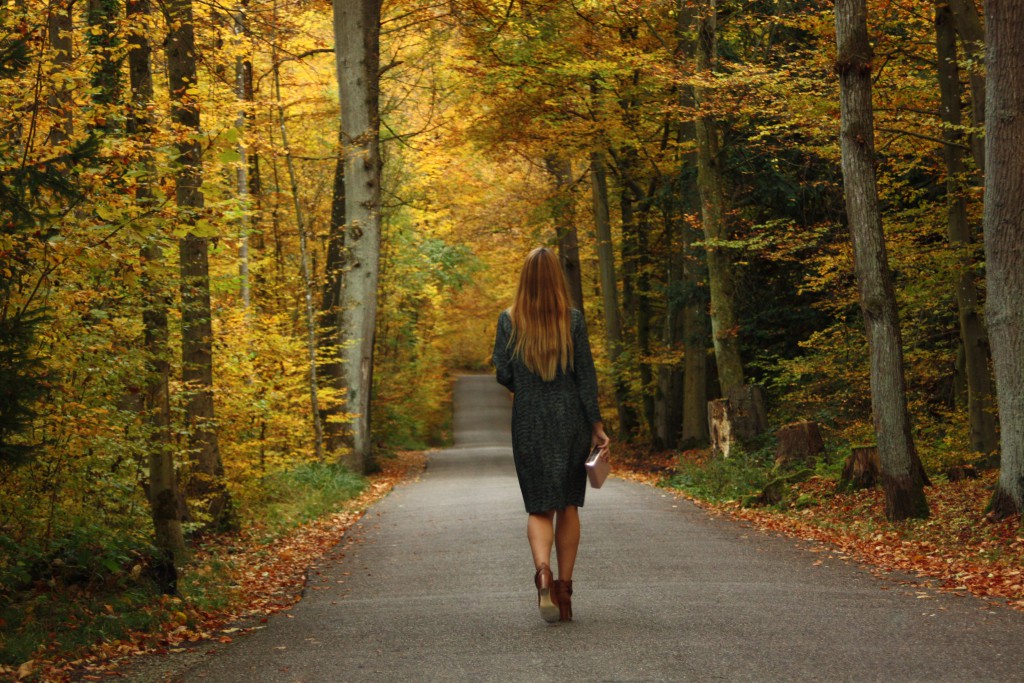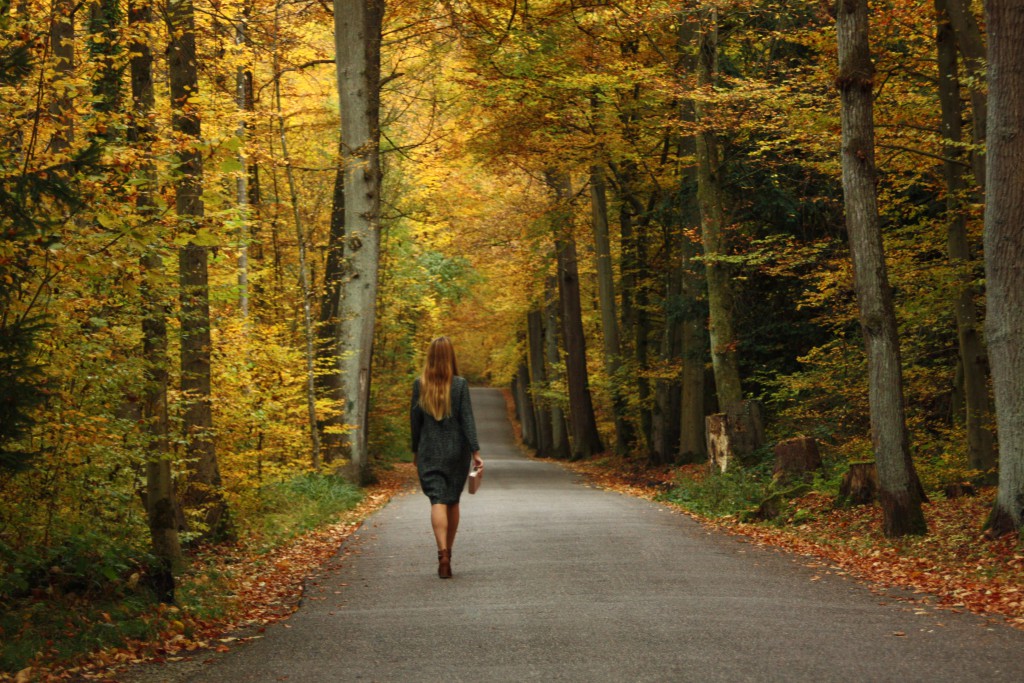 Photos by M.C.
OUTFIT DETAILS:  DRESS WHYRED // BRøDRE SCANDINAVIAN HERITAGE //  ANKLE BOOTS H&M //